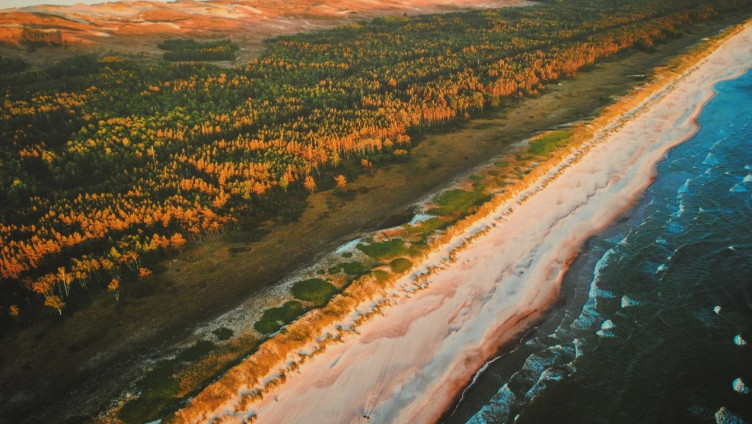 Throughout its history Lithuania has developed a unique culture, which encompasses both – deep respect for traditions and robust desire to innovate.  Lithuanians are one of the ethnic groups in the Baltic region. Seemingly a bit cold at first, Lithuanians are hospitable and welcoming once you get to know them. They, also, tend to express their passion for basketball loudly and proudly.
Lithuanian language is one of the oldest languages in the world. It is one of two presently living Baltic languages, which retains archaic features otherwise found only in ancient languages such as Sanskrit.
Some might say that it is a difficult language to learn because of some aspects of its grammar and phonology, but you can try yourself!
Lithuania has a long-standing tradition of higher education and offers a warm environment for students. Visit the Study in Lithuania portal for more information.
Klaipeda is the Northernmost ice-free port in the Eastern coast of the Baltic Sea, the third largest city and the only port in Lithuania. The city was founded in 1252 by the Livonian Order. It is the oldest city in Lithuania and one of the oldest in the Eastern coast of the Baltic Sea. 
The official language is Lithuanian, but many Klaipeda residents speak foreign languages including English, German and Russian. Lithuania is ranked among five EU countries with the highest percentage of people speaking at least one foreign language.
Klaipeda astonishes with its rich cultural life.
Klaipėda is a great place to be a student. This seaside city is Lithuania's third-largest city. Klaipėda's mix of natural seaside attractions, lively arts scene, varied shopping, and entertainment, make it a vibrant, enjoyable place to live.
Useful Resources